Student Success Starts Here
Coach | Prepare | Guide
Student Success Starts Here
Coach | Prepare | Guide
FinnPREP Team
Find the Right Tutoring Expert for Your Needs
One of the biggest things that sets FinnPREP apart from other tutoring and college counseling services is our tutoring and counseling staff. When we begin work with a family, we access our network of subject-matter and college prep experts to create the perfect team, one that will be best suited to meet your needs.
So, whether your teen needs tutoring in Spanish or Calculus, or whether they need help with a college essay or interview, we will find the right tutor to work with them.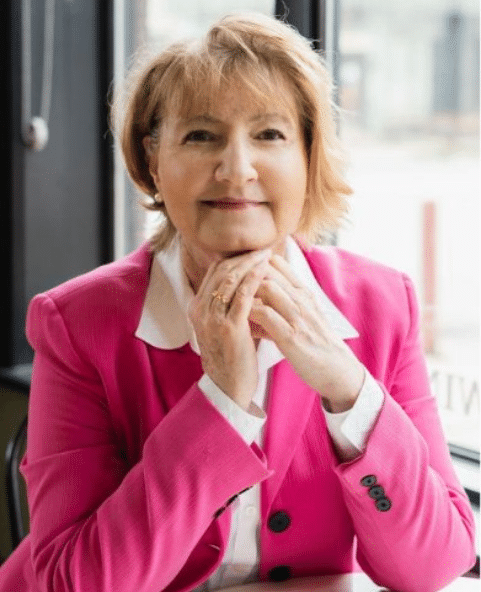 FinnPREP Philosophy
Preparing Teens for the Next Phase
FinnPREP Founder Kelly Finn believes in tutoring and test prep that is academic and rigorous, but also supportive and encouraging.
All tutors at FinnPREP know how to teach their subject, but also how to teach teens how to organize their time and work efficiently. Tutors are a bit like coaches: they instruct them and root for their success.
At FinnPREP, we vet every tutor before we hire them, ensuring that they bring the highest-level possible of subject-area expertise and coaching ability. We try to hire tutors who live in our community and who have graduated from local universities and colleges.
Entrepreneur, professional test taker, and experienced college mathematics teacher. Passionate about helping kids increase their ACT score and pursue their professional dream of a college education. Our students have averaged a 5-point increase over the last 8 years
We teach kids and teens productive persistence toward the goal of achieving a high ACT score. Our ACT Prep tutoring sessions train teens to perform at peak performance on the ACT and in high school.
FinnPREP Method
The FinnPREP Path to Success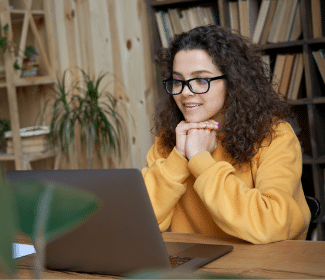 Customized Plan
During the first meeting with a teen, our tutors listen carefully to identify areas of weakness and low confidence. After this initial assessment, tutors create a tutoring and study plan to address these areas specifically. As a teen improves, the tutor continues to assess and make changes to the plan.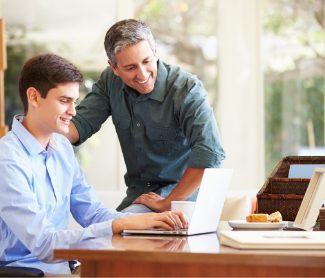 Regular Updates
Parents play an essential role in preparing their child for college and career success, and so at FinnPREP, we communicate often with parents about their teen's progress. Tutors share practice test scores and grades with parents and help them understand what their teen needs in terms of additional encouragement or assistance at home.
Teens are more likely to make positive strides if they know their parents are cheering them on.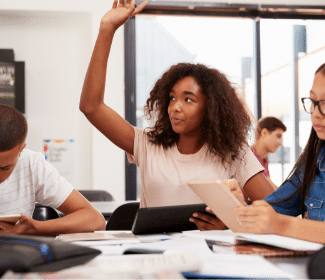 Confidence Building
Many teens are convinced they can't succeed in a particular subject at school. Once this idea takes hold, teens need extra help to regain their confidence and feel good about their work. At FinnPREP, our tutors show teens how to tackle math or science problems to reduce stress. As teens learn how to solve these problems, they regain their sense of pride and participate more actively in the classroom.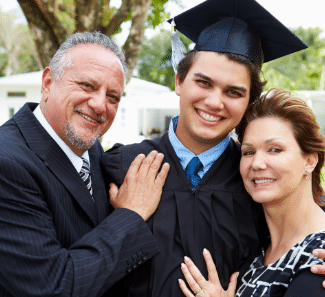 An Investment in Tomorrow
College is a considerable investment, and so it's essential to make sure that your teen is entering college with good study and organizational skills. Everything that your teen learns at FinnPREP is transferrable to the lecture hall, which means they will be more likely to perform well in college.
FinnPREP tutoring and test prep also set your teen up to score high on Advanced Placement exams and the ACT, which could mean significant scholarship money. We have helped hundreds of teens receive scholarships. An investment in your teen's academic success could save you money—a lot of it.