FinnPREP Services
College Counseling
FinnPREP Services
College Counseling
FinnPREP Team
College: Your Teen's Next Academic Adventure
Our college counseling packages are an investment, but the return on this investment is impressive. The families we counsel save time, reduce stress, and receive expert advice on scholarships and financial aid that save them thousands of dollars.
We are not joking when we say it pays to prep!
Your teen's junior year of high school is the right time to start thinking about college. This is when FinnPREP's college counseling and scholarship expertise comes into play.
Our team accompanies you and your teen through every step of the college application process, from essays to interviews. We also help target scholarships that will reduce your family's financial commitment.
Getting your child into college can be stressful, but with FinnPREP, it doesn't have to be. Let us be your guide!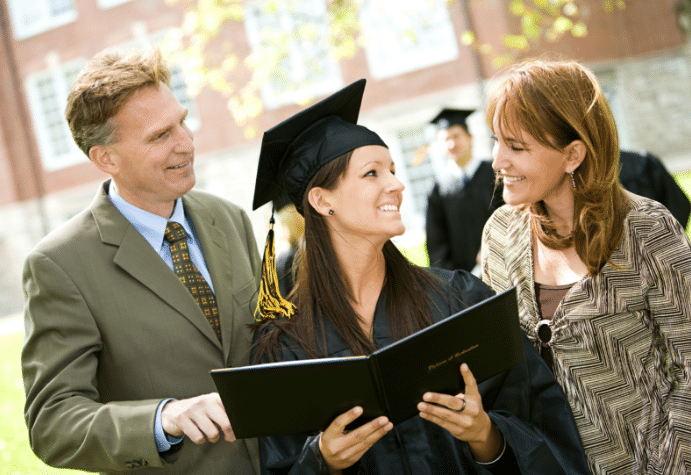 FinnPREP Preparation
College Counseling Services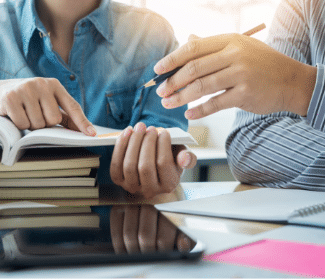 Planning
FinnPREP college counseling team members will help you plan out your teen's college admissions journey. We start with getting to know more about your teen: their grades, their test scores, their college choices, their career goals. The planning process can also include financing and financial aid discussions.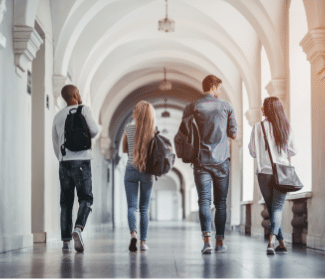 College Selection
Many teens think they know which college or university they want to attend, but when they dig into course offerings, admissions requirements, and campus environment, they realize they were wrong. We help teens (and parents) discover colleges that match their academic abilities, personality, and career ambitions.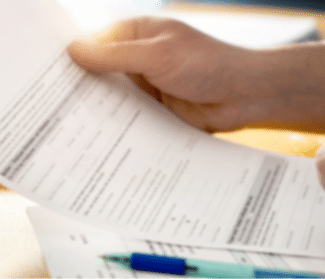 Application Strategy
Applying to multiple colleges can get expensive and so at FinnPREP we help you and your teen narrow the field. Then we come up with the best strategy for getting your teen accepted to these schools. We help your teen boost grades in critical academic areas, find internships and volunteer opportunities to set them apart, and find the right people to write letters of recommendation.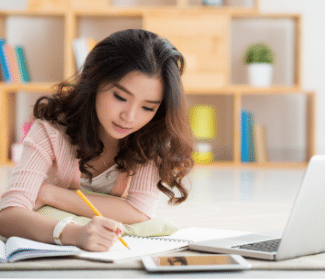 Essay Writing and Editing
The essay portion of a college application can be challenging. What talents or personal achievements to spotlight? How to write the essay? Should it be formal in tone? Casual? So many questions. But guess what? FinnPREP has the answers. We work with a national network of college essay writers and editors.
FinnPREP Services
Ready to Start Your Teen's College Admission Journey?